Become Certified in Holistic Healthcare
Visit our page and schedule a one-on-one call to learn more about our courses and your career opportunities.
Certification Options
Watch a Virtual Tour of Lilly Fields!
Lilly Fields is a 67 acre haven in Hawkinsville, GA where Holistic Health Educators is headquartered. Lilly Fields provides a physical meeting space for in-person classes, retreats, certification courses, and workshops. Learn more about Lilly Fields here!
Tour Lilly Fields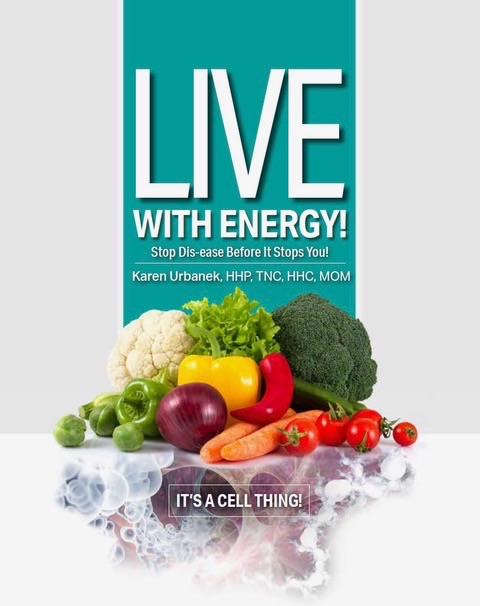 Order Karen's Books
LIVE with Energy (textbook), Living in Rawality (cookbook), and Dysautonomia (free e-book) can be accessed here.
Order a Book
We teach the chapters that medical schools do not.
110 years ago, public health and medical schools were forced to remove naturopathic therapies from their curriculum.
Believe it or not, holistic healthcare used to comprise 50-100% of medical school curriculum. After the AMA enforced the Carnegie and Rockefeller-backed Flexner Report, medical schools were forced to remove 100% of naturopathic modalities from their curriculum, or else the school would forfeit funding and accreditation. As a result, the U.S. went from over 200 practicing medical schools down to 60, and all naturopathic healing modalities were removed.
The time to re-integrate naturopathy and modern medicine is long overdue! Holistic Health Educators is here to provide that specialized training - for existing healthcare professionals and new-comers alike.
Hear from students about our school:
Dr. Shanna Briggs, DC
I wish that I would have known about this education 15 years ago... What I really appreciate about this education is it's not just how to short term fix somebody, but really how to look at the whole picture. I would recommend this to anyone who wants to help others live a better life and experience vitality.
Jeanette, Reiki Master, TNC
I am so proud to be a part of such an empowering program and team. They have a wealth of knowledge and take the time needed to answer questions and give support. The curriculum is easy to follow and build knowledge on. I love that it's all online also, that makes it convenient to study anywhere I go.
Jade, Acupuncturist, Chinese Medicine Practitioner
The 10 step program is a well crafted map that can lead you to vibrant health and ultimately inner freedom. This school leaves no stone unturned. Their approach is clear and packed with "life giving" information. Since practicing the 10 steps my health and energy have improved greatly.
Get a taste of our education - Try a free course!